A ANDERSON JEWELERS
The Story About Our Journey
Rees was born and raised in Chippewa Falls, Wisconsin. While growing up he achieved and earned his Eagle Scout. After graduating from McDonell High School, he made the courageous decision to join the Navy. During his service, he was a firefighter and rescue swimmer and in 2000 earned Junior Sailor of the Year.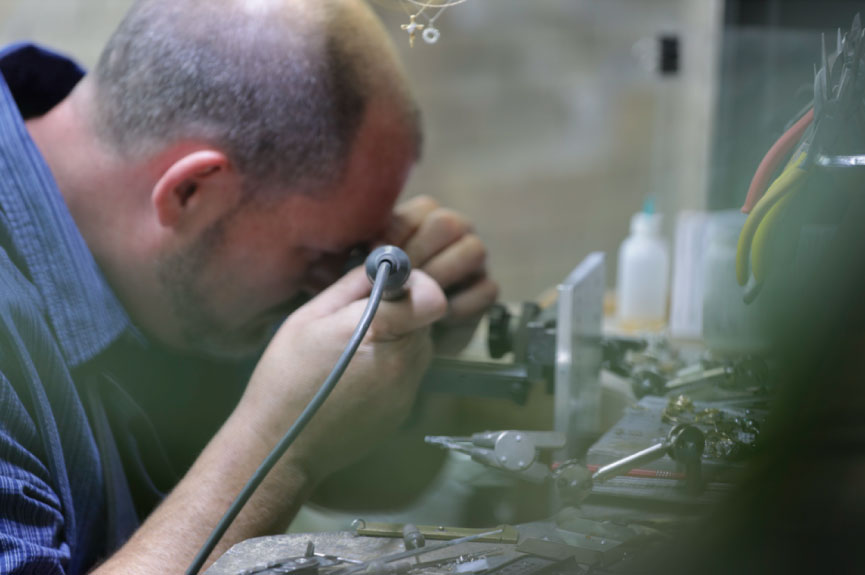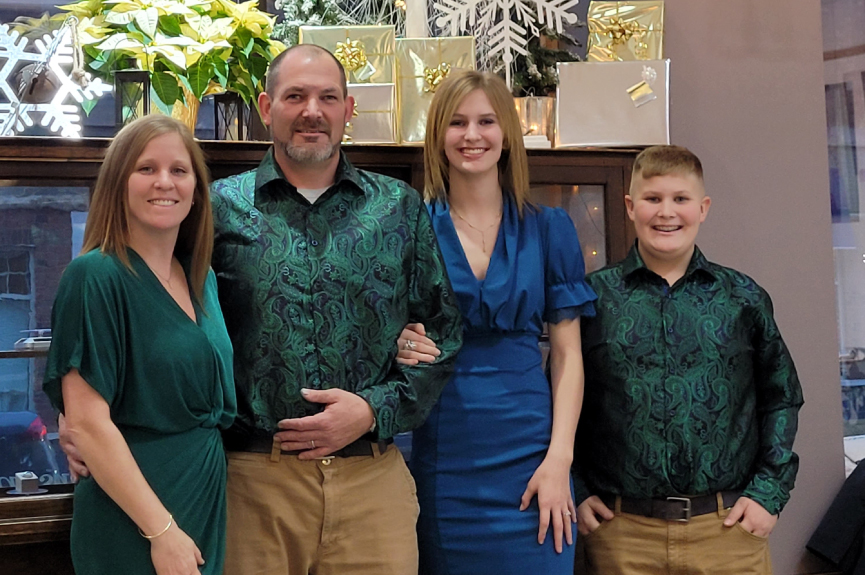 After the Navy, Rees met his wife Julie while in college at Winona. It was around this time that he also began his goldsmithing career which blossomed into what you now see today.

Rees & Julie have two wonderful children; Avory Marilyn and Anfin Gustaf. In 2011 after Anfin was born they opened A. Anderson Jewelers and have never looked back!

It is our hope that one that one day our children will want to carry on the A. Anderson Jeweler name and take over the family business. Until then, we will enjoy our family time hunting, camping, traveling & partaking in many other outdoor activities!
We're Excited to Have You As Part of Our Story!