01.
DESIGN CONSULTATION
Design concepts are encouraged, setting appointment for one and one consultation to combine all concept photos to create individual pieces. Stones that are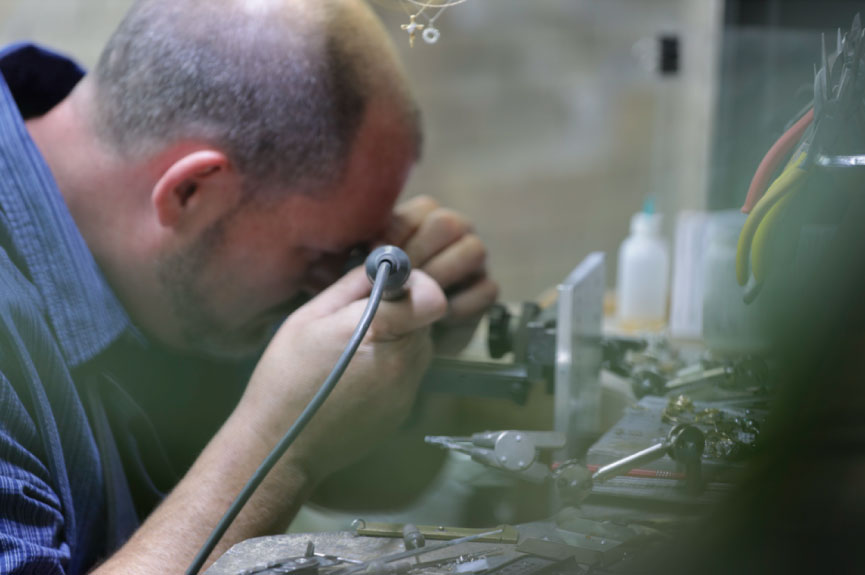 02.
ESTIMATE
Each piece of jewelry is priced separately, as everything we do is one-of-a-kind. An individual estimate will be generated for you before we start work on your piece. We are able to create designs to fit all budgets and many factors affect the cost. To arrive at an estimated cost we will discuss the following:
MATERIALS
If gemstones are used in your design, we will help you select the best options for your budget. The size, weight, shape, and quality of gemstones all affect the cost.
We will help you select the type of metal best suited for your design and style preferences. We offer many options to consider with different price points.
Your own materials, such as heirloom stones or gold or platinum jewelry can be redesigned or recycled into something new. By using your own materials we can help you save money and also give new life to your sentimental jewelry pieces.
SCALE
How much metal is used depends on the size of the design. When having a ring designed, we will size your finger and make the ring proportional to your hand. This measurement allows us to assess how much metal will be used and aid us in assessing the cost.
DESIGN
The design also has an affect on the labor charges to create your piece. More complex designs will require more energy and time to complete. Complicated designs will have a higher labor cost than simplified designs.may incur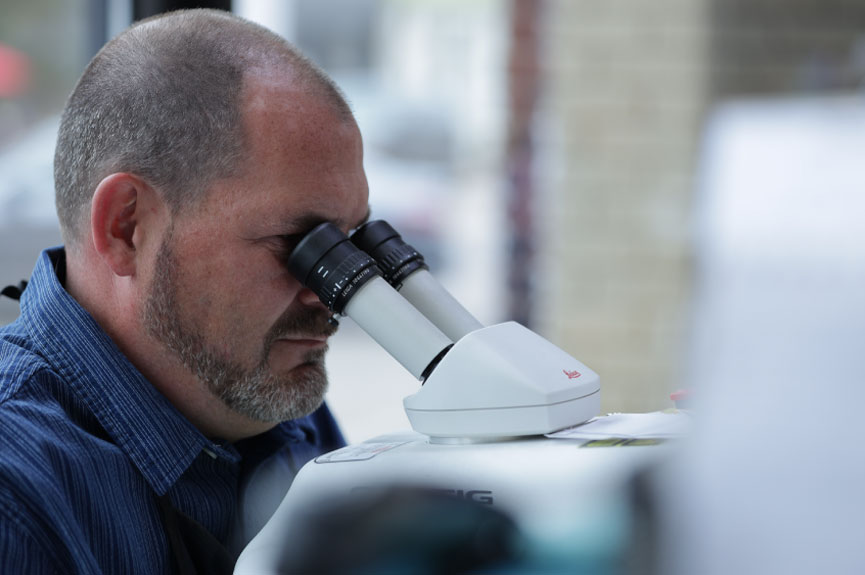 03.
MODEL CREATION & REVIEW
Once the design is developed and estimate approved, we begin the process of creating a model for you. The three dimensional model is hand carved from casting wax. After completion of the model, the client is able to request alterations or changes until we have their final approval. We will continue refining the model until you are in love with the design.
04.
COMPLETION
The finalized wax model is used to create a mold in which the wax will be melted away. This leaves a cavity that molten metal is poured into. Once the rough casting is removed from the mold it is finished by hand. This process involves filing, sanding, and buffing to achieve superior finish. We always hand set each gemstone and detail all areas to perfection. Lastly, we place our maker's mark and a metal quality stamp on each piece. Most of our original designs are completed within 3-8 weeks from the initial consultation.